A HEALTHY CHOICE
In addition to containing a host of vitamins and minerals, our maple products contain more than 67 polyphenols identified in particular for their beneficial effects on heart health and cancer prevention. Scientific studies are also underway to verify their antioxidant property. In addition, the low glycemic index of our maple syrup makes it as healthy as it tastes.
No wonder many dietitians find that replacing refined sugar with maple sugar is a great way to improve your diet and add essentials to maintain your health.
Our information is taken from studies conducted by Dr. Navindra Seeram in collaboration with the Federation of Quebec Maple Syrup Producers, the results recently unveiled by scientists at the 253rd meeting of the American Chemical Society, as well as studies conducted by researchers from Laval University.
IDEAL FUEL FOR
SPORTSPEOPLE
Our maple syrup is an ideal source of essential energy for sports efforts. In fact, a 60 ml serving of maple syrup meets 72% of the daily nutritional requirements for manganese, 27% for riboflavin, 17% for copper and 6% for calcium. Our maple syrup also contains simple carbohydrates which convert easily into glucose and act as a natural energy source you can count on.

It's no wonder that in Quebec maple is the preferred fuel for several high-level professional cyclists and highly recommended by sports nutritionist Mélanie Olivier.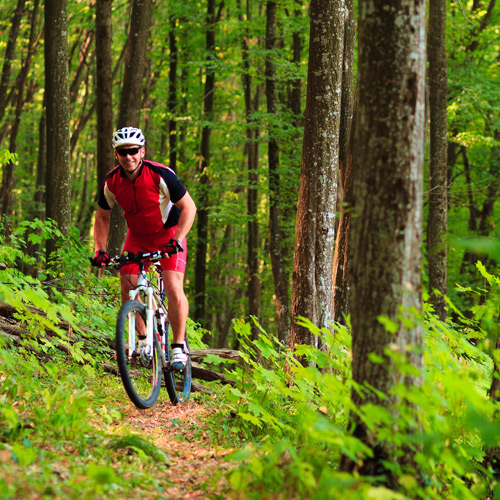 WHY CHOOSE OUR MAPLE PRODUCTS ?
> Because they are rich in antioxidants
> They are contribute to a healthy heart and prostate
> They contain a host of vitamins and minerals
> They are 100% pure
> They are ideal source of energy for sportspeople
> They are produced in an eco-friendly manner
> They offer a much lower glycemic index than other sugars
> And they are delicious !