Discover the Unique Flavour of Canadian Maple
Just as chocolate, coffee, or good wine, our 100% pure maple syrup has diversified and complex taste characteristics which vary with seasons and assembling. In general, maple syrup is mellow, its smooth taste resembles that of caramel, vanilla and cooked brown sugar. In spite of 88 different characteristics and subtilities identified by experts, it is the authentic and particular taste of maple itself that people love.
In Canada, Maple Syrup Is Classified in 4 Taste Tags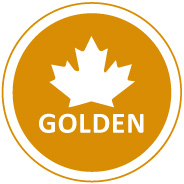 This grade of maple syrup is characterized by its light-golden colour and its mild and delicate flavour. Golden Maple syrup is ideal in yogurt or on ice cream.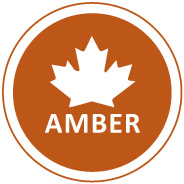 This maple syrup is distinguished by its amber rum-like colour. It has a slightly more pronounced maple flavour than the golden syrup, but remains mild and its flavour is rather subtle. Ideal for salad dressings, pancakes, and desserts.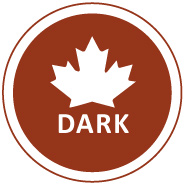 This darker maple syrup is distinguished by its more pronounced taste. A genuine "Sugar Shack" taste! True maple lovers will definitely enjoy this maple syrup. It is also ideal for cooking a host of dishes, including sauces and fruit.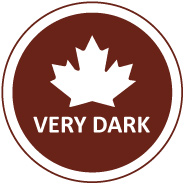 This maple syrup is very dark. It is distinguished not only by its colour, but also by its very distinctive taste. It is ideal for cooking, especially in sauces, glaze or for aromatizing meat.